Long Distance
Caregiving Packages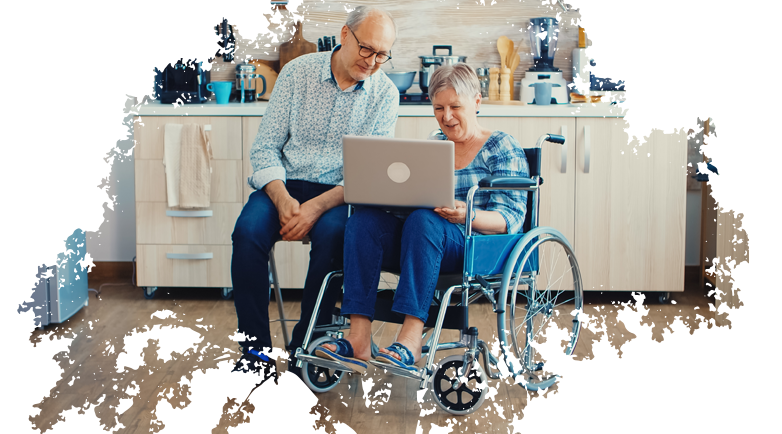 It's hard for seniors to be separated by distance from families who care for them. Whether you live across town or across the country, Extended Families can help. We understand the anxieties caused by caring for someone you cannot see every day. We provide professional, trustworthy, and all-inclusive support services to preserve the safety and independence of your loved one.
Our commitment to superior communication keeps you updated on their wellbeing, combined with technology to help you to stay in touch personally, provides your assurance that your family's needs are well met.
In addition to our regular services, long distance caregiving packages may provide:
Regular safety checks with reports to caregiver

Technological assistance to visually communicate with your loved one

Attendance at medical appointments including emotional support, advocacy, and any follow ups needed after the appointment, with verified with detailed reports to caregiver

All services needed to maintain personal and home care

Extensive screening and supervision for any additional services needed
Being far away from a loved one is never ideal, however, there are added challenges when the loved one is aging and needing more help living an independent life. [Extended Families are our eyes and ears and we feel very confident that we will hear of any concerns they have. Communication is key and this is simple and straight-forward.