Trusted Care
When You
Can't Be There
Caring for a family member with special needs can be challenging at the best of times. Few of us have ready support networks to meet the varied physical, emotional, and social needs of loved ones who need extra care – especially when long distances are a factor.
We're here for you! Extended Families offers a trusted single source for all the needs of families coping with aging, disabilities, or stress. We provide a full range of home and community support services that let you take care of your family and yourself. Our team of professional caregivers bring you the peace-of-mind of knowing your family is safe, happy, and healthy while you take the time to care for yourself, too.
Our goal is to build independence, resilience, and quality of life for all your family members. Along with attentive, qualified caregiving services, we also provide expert family consultation to help you plan, coordinate, and advocate for your family's total health support.
Enriching
Elder Care
An extra pair of hands to safely maintain well-being and independence. One-to-one services for housekeeping & kitchen assistance; personal hygiene and grooming.
Essential
Disability Care
One trusted provider to meet all the needs of families coping with physical, emotional or developmental disabilities.
Energizing

Care for Caregivers
Respite services helping family caregivers to recharge, relax and rest assured that their loved ones' are being met with personal care and professionalism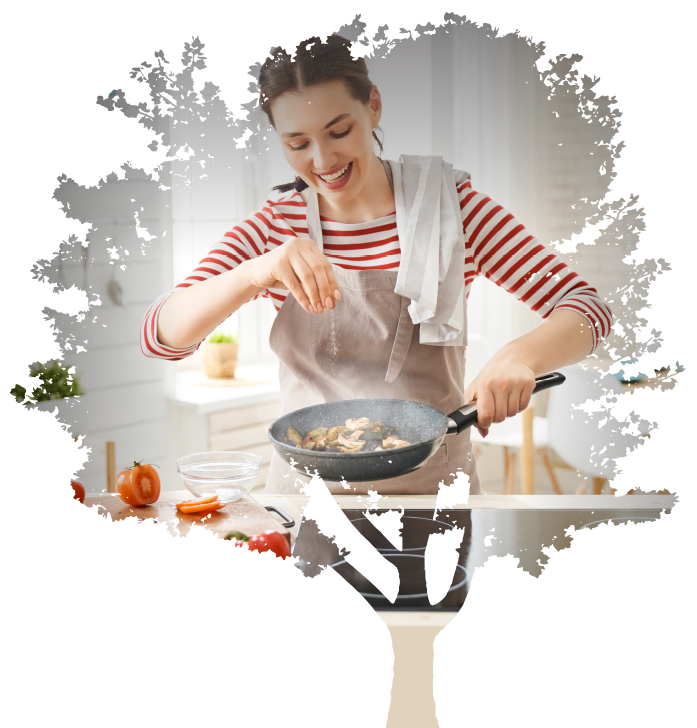 Qualified Services
For Families Who Care
Personal Care: grooming & bathing; medications check; physio
Homemaking: housekeeping, meal preparation, laundry, gardening
Companionship: wellness checks, recreation in and out of home; transportation; pet care
Passport program management: Direct billing to PassportONE on behalf of client; research and support respite services and community integration; Person-Directed Planning services
Long Distance Caregiving: Communication and peace of mind for families living at a distance from their loved ones
Family Consultation Services: services navigation, coordination and advocacy