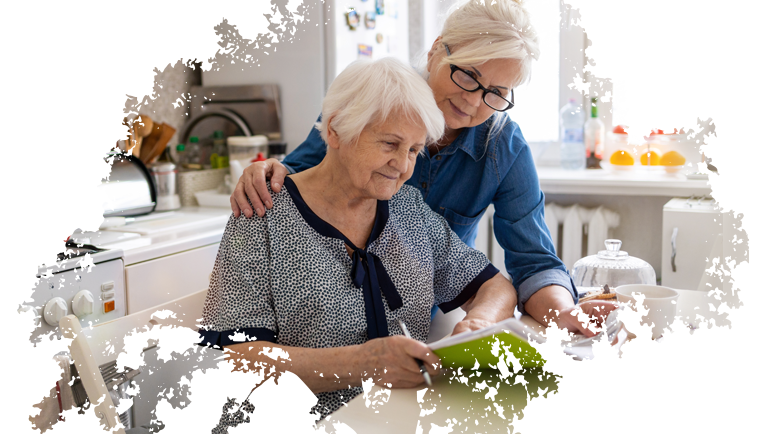 Funding assistance for enhanced quality of life
Extended Families can help you to access funding, through Ontario's Passport Program, that will defray the cost of participation in life-enhancing activities and services.
Provided by the Ministry of Children, Community and Social Services (MCCSS), The Passport Program helps adults with a developmental disability to be involved in their communities and live as independently as possible by providing funding for community participation services and supports, activities of daily living and person-directed planning. The program also provides funding for caregiver respite services and supports for primary caregivers of an adult with a developmental disability.