Extended Families' Leadership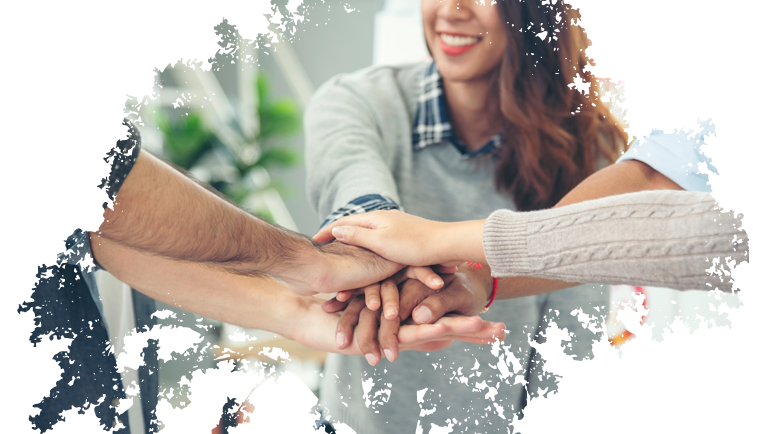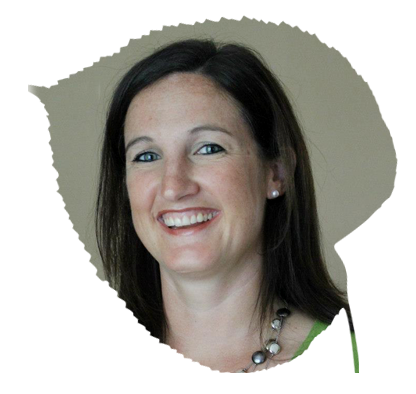 Brenda Hudson, Family Consultant
Brenda is a Certified Professional Consultant on Aging with over two decades experience in social services. She is qualified to provide expert, compassionate assessment, case management, counseling and support to vulnerable populations and their family members. A graduate from the University of Western Ontario and Fanshawe College, her passion for supporting vulnerable populations and families comes from personal and professional experiences caring for others.  She established Extended Families with the foundation of assisting vulnerable seniors and individuals with disabilities, while providing the utmost dignity and respect they deserve, and excellence of service.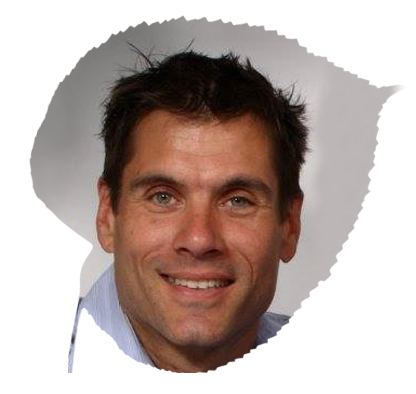 Elijah Richardson, Personal Support Specialist
Elijah has many years experience working with vulnerable populations combined with working experience in the trades, landscaping and gardening. Through his education at Fanshawe College and many years of working experience supporting others in residential and occupational settings, Elijah has become a strong leader within the Extended Families team. Elijah's love for the environment combined with his passion for helping others will guarantee quality and safety of services for the families who are supported by Extended Families.