Your Extended
Families Team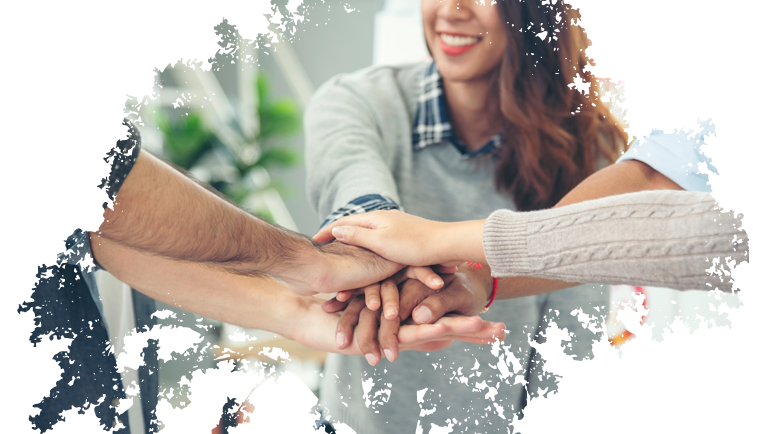 Know WHO is coming and WHEN!
Extended Families takes pride in dependable coordination of care services delivered by certified  support workers who personally screened and matched to the needs of our clients. All of our  employees have specialized training and experience in their field. Every care worker on our team is:
Trained in First Aid and CPR
Insured and bondable
Verified through vulnerable positions screening
Certified support workers
Support workers selected and assigned by Extended Families have experience working with vulnerable populations and their family members. Their individual experience may include working with seniors and with individuals with physical, emotional or developmental disabilities, including children.
Our team provides a diverse range of credentialed specializations including Personal Support Workers, Health Care Aides, Developmental Service Workers, Child and Youth Workers and individuals with various life experiences. Support Workers are matched with the client based on the client's needs as determined through the initial assessment.
Our support workers can provide assistance in the home or the community settings. Duties may include any of our Personal Care, Housekeeping, or Companionship services  !
Above and beyond…
For clients who need additional services, Extended Families will apply our extensive screening process for ANY in-home or community-based services to ensure you of the peace of mind that your family's needs are met safely and with quality.
Extended Families will also assist families with advocacy and service coordination with outside agencies.