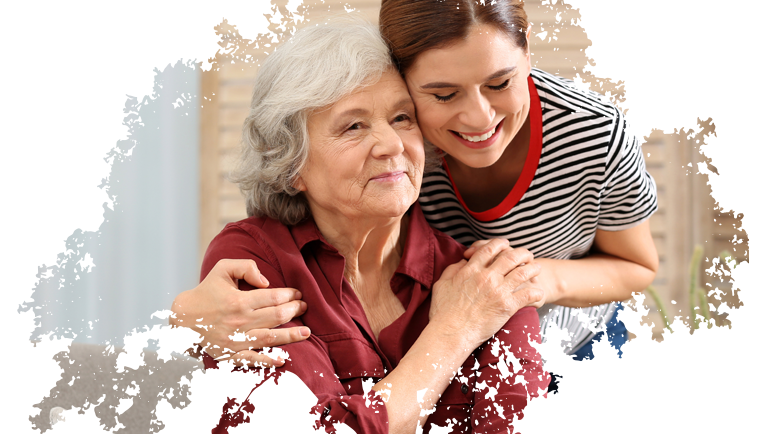 One Trusted Provider for Home & Community Caregiving
Extended Families Support Services provides Family Consultation services to ensure all your family's needs are met by taking a holistic approach to well being and safety.
Family Consultation combined with our Home and Community Support Services makes our service unique; one trusted provider to meet all the needs of families coping with aging, disabilities, or stress. Home care services are not limited to the senior population; we can provide help for individuals with physical, emotional or developmental disabilities, caregivers, or anyone who needs an extra pair of helping hands around their home. Caregiver respite and support is provided to alleviate stress and extend your support system.
Our Mission 
We will increase the health, well-being and safety of seniors, individuals with disabilities, and their family members through the provision of services which empower individuals to maintain their independence and quality of life.
Families will have an increased support system, coping strategies, and resources to enhance their emotional, psychological, and social wellbeing.
SAFETY
Want to feel more secure in your home or in the community?
Family Consultation services ensure safety and give you and your family peace of mind. Individualized support is provided to minimize the stress and increase safety while taking care of you and your loved ones.
INDEPENDENCE
Want to stay in your home? Feeling overwhelmed?
Affordable services tailored to meet individual needs, hourly or as a comprehensive package will alleviate your stress and provide the support required to maintain your goals.
TRUST
Want to know WHO is coming and WHEN?
All your home, community and personal needs can be met by one trusted service provider
Our professional staff team is fully insured, screened, specially trained, and experienced to meet Extended Families high quality standards